Servicing all of Utah and the Surrounding States
We make commercial & residential floors look amazing.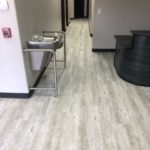 Commercial & Residential Flooring
LVP, Laminate, Concrete, etc.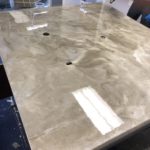 Countertops
Custom designed & perfectly sealed concrete countertops.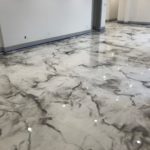 Epoxy Coatings
Countertop & Floor protection like you've never seen before.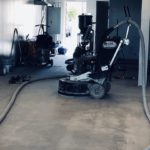 Epoxy & Coating Removal
A clean slate to install your flooring or epoxy.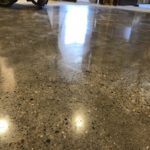 Decorative Concrete
Concrete should be strong and beautiful.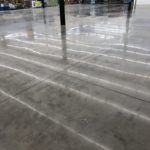 Concrete Grinding & Polishing
Installation · Maintenance · Refinishing
Installation Maintenance Refinishing
Our Commitment to You
Kingstone Coverings is committed to provide you with the highest levels of craftsmanship in our products, and professionalism in our services and installation processes. We do this by employing only the most experienced flooring installers, countertop crafters, designers, and commercial environment specialists in the industry.
Call (801) 381-5308 to start your commercial flooring project.
100% Customer Satisfaction
Every Job. Every customer. Every Time.