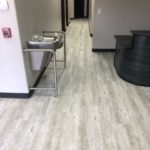 Commercial & Residential Flooring
LVP, Laminate, Concrete, etc.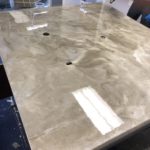 Countertops
Custom designed & perfectly sealed concrete countertops.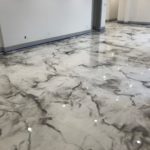 Epoxy Coatings
Countertop & Floor protection like you've never seen before.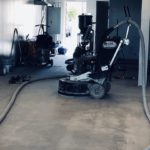 Epoxy & Coating Removal
A clean slate to install your flooring or epoxy.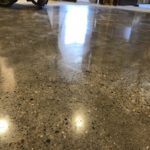 Decorative Concrete
Concrete should be strong and beautiful.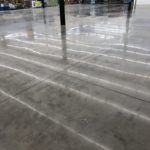 Concrete Grinding & Polishing
100% Customer Satisfaction
Every Job. Every customer. Every Time.